Digital Advertising
Sterling eMarketing is an automotive advertising agency that offers a strong approach to digital advertising. We use digital advertising in a way that enhances all of your advertising efforts and produces a high-quality customer. This is all done in a cost effective manner to help you maximize your profitability.
Many websites look and appear to be the same, especially in an already crowded marketplace. With our help, you can own a unique and effective website to convert a shopper into a client. We are different! We don't use traditional marketing venues of working with other dealers in your marketplace, and we make you stand out to distinguish you from your competitors.
Trying to find the cure for no floor traffic? If you've already paid for the lead, why aren't you identifying this low-cost goldmine that triggers more interest in your dealership? Email marketing is the single most important element of using your database to increase business, but very few marketing companies know how to reach, track, and innovate with this type of marketing.
We use digital advertising in a way that enhances all of your advertising efforts and produces a high-quality customer.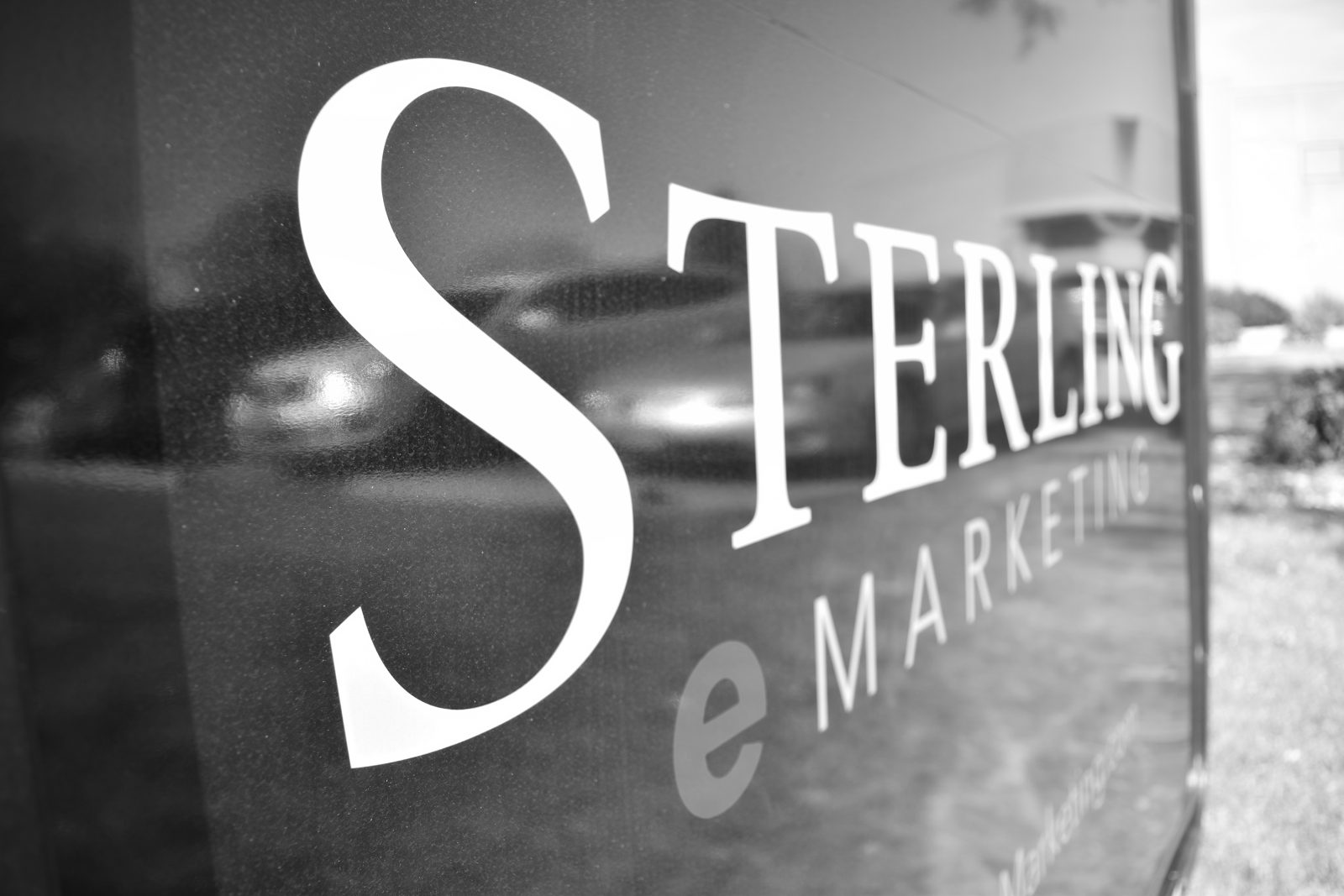 Smarter really is better, so why not leverage your advertising to integrate your dealership brand? Branding is what it's all about, along with differentiating who you are. Position yourself in a way that benefits not only one store, but the entire dealership group! Have control of your on-line advertising and you will no longer be held hostage to 3rd party vendors!
Our goal is to bring as much traffic as possible to your web site. There are many companies that do SEO/SEM. So why us? We work exclusively with one dealership or dealership group within your marketplace giving you the edge over your competition. Targeting your options in the digital world has never been more powerful and measurable. Whether it's Google Ad Words, Bing or Yahoo, we are constantly tweaking to keep you in the forefront.
Twitter, Facebook, YouTube or Foursquare, our team will develop an integrated strategy to improve your brand presence, attract new customers and grow your dealership.
Do you have any questions? We can help.
Are you tired of dealing with a variety of companies to manage all of your OEM sites? You specialize in selling cars. We specialize in understanding technology from top to bottom, so let us manage your OEM sites for you.
Our media experts are responsible for planning, negotiating and purchasing media. Based on client's objectives we conduct strategic market research and optimize our buys based on the target audience, budget and advertising mediums (i.e. radio, TV, print). We then utilize the support of media software to validate our spend. This efficient and effective media process results in more traffic for our clients.