Traditional Advertising
Whether it's television, radio or print, the formula for success in traditional advertising includes brilliant creative, branding, targeted messaging and strategic placement to keep you at the top of customer's minds. Our media team is composed of experienced professionals who know the industry, strategically plan campaigns and focus on our client's needs.
We are an automotive based ad agency with full television and radio production. We can produce TV commercials quickly and on a budget. We have the tools, techniques and talent that will make your advertising a success. And if you want ideas, we have plenty to share.
Our creative team is composed of copywriters and a huge pool of talent. We custom write every radio script with and end goal to drive customers to your website or straight to your showroom.
Our team is composed of experienced professionals who know the industry.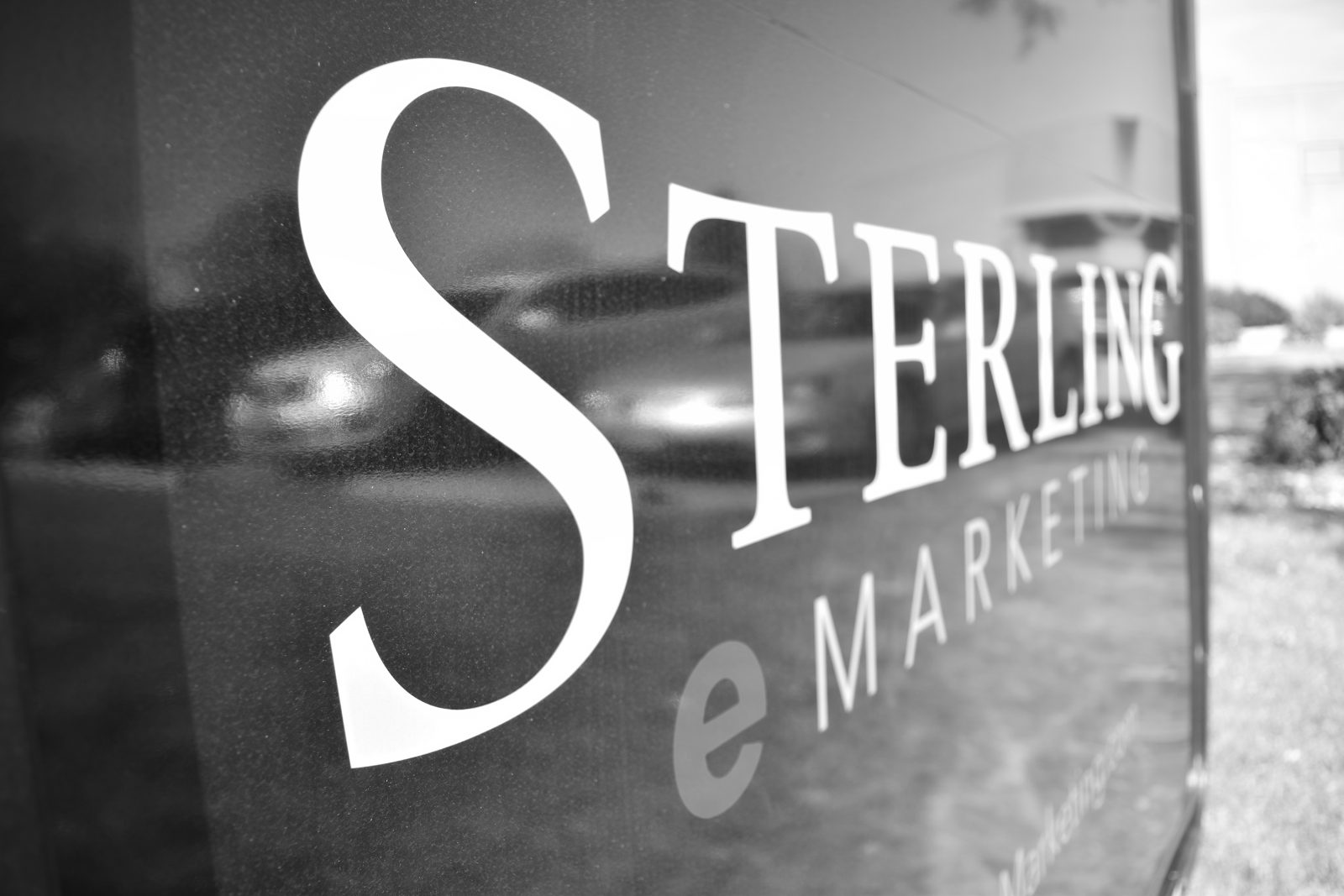 Our creative graphic team has developed thousands of newspaper, magazine, direct mail and billboard ads. We will help you break away from all the clutter and stand out from your competition.
Our media experts are responsible for planning, negotiating and purchasing media. Based on client's objectives we conduct strategic market research and optimize our buys based on the target audience, budget and advertising mediums (i.e. radio, TV, print). We then utilize the support of media software to validate our spend. This efficient and effective media process results in more traffic for our clients.
Do you want to Simplify, Save & Dominate Your Market?