VIMS Suite
Manage your dealership your way. Sterling eMarketing was founded by experienced automotive professionals whose goal is to handle the sales and marketing needs of mid to large sized automotive organizations while still giving them the flexibility they need to run their business the way they want to.
We take care of the big things, like real time market conditions and predictive analytics. But we also help you keep tabs on the little things, like how fast cars are making it through cleanup. Most importantly, we do it all in a single, tightly integrated package, designed to minimize the effort needed by your staff.
Our system was designed to minimize the time that your people spend managing their inventory. It ensures that they quickly, accurately, and consistently post top quality listings to every web site you place your inventory on with a minimum of effort on your part. For maximum exposure to the buyer, the system conveniently tracks your listing and compares your pricing to books and your competitors, making sure you are generating traffic to your store.
Have the information that you need to hold your people accountable without being overwhelmed by it. We track thousands of datapoints historically and in real time. Company wide or per-salesperson, through our dashboard, in excel, or emailed to your inbox. Our innovative reporting system lets you control what information you see and how you see it.
Simplify, Save & Dominate Your Market
If you're interested, we can set up a no obligation presentation to show you what Sterling eMarketing can do for you.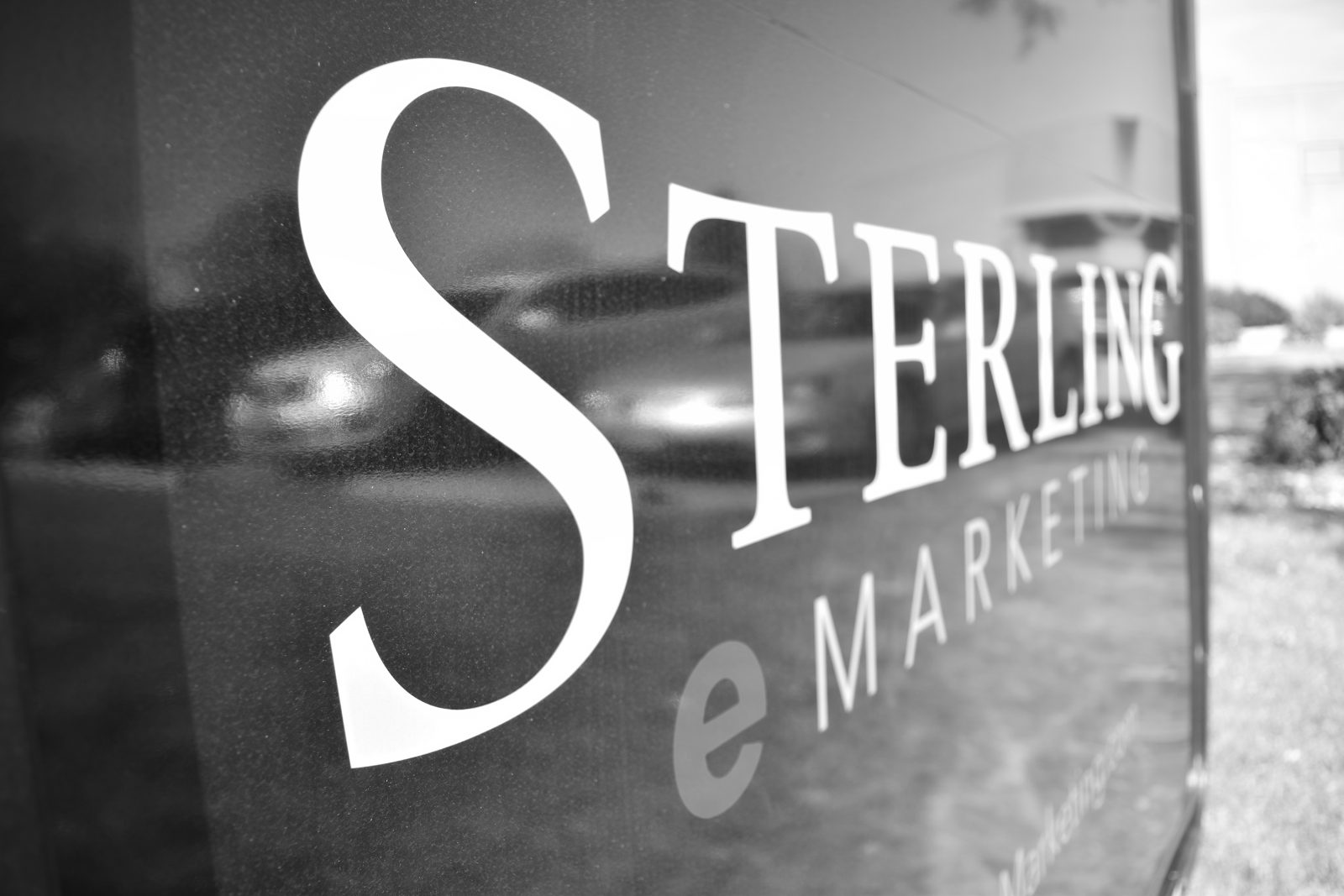 Why spend days applying manufacturer rebates to your online inventory, when VIMS automatically applies these to your vehicles. Say goodbye to difficulties adding custom discounts, or mid-month manufacturers promos. These are easily applied whenever you need to make any changes to your inventory.
Plenty of websites will show vehicle inventory online, but you need to move beyond showing and towards selling. GEO targeting, inventory sharing, per-customer browsing history, massive per-vehicle analytics and more. Your website is now the front door to your business and the mind's eye into your consumer's psyche. Use it like the tool that it is meant to be.
Profitability starts at purchase. To maximize profitability and volume sales, you need a tool that gives you the information to position yourself perfectly. VIMS provides lightning fast valuation from providers like NADA, predicted auction pricing, internet inventory comparisons, and much much more.
Do you have any questions? We can help.
Our software has built in advertising request processes that enable you to submit individual advertising requests that must be approved by your team of mangagers, account representatives and compliance officers. It also stores all requests and the competed advertising files so you can easily access archived information.
Stop spending advertising dollars without knowing your ROI. Advanced marketing analytics integrates with your inventory management and sales data to show you how best to target your advertising. This tool can let you know in near real-time what the effectiveness of your ad dollars is on a per-zip code basis.
With 17 dealerships throughout the Midwest, Sterling has helped us streamline all of our automotive marketing under one roof with their VIMS Suite. It does everything which eliminated the costs of other vendors saving us a lot of money. This system was designed and created by car guys who have a proven track record that love to win
They are true experts in the automotive advertising industry. We have partnered with them for advertising and their vehicle inventory management system. Now we are one of the leaders in our marketplace. There is nothing else like this system and we're using it to dominate our market