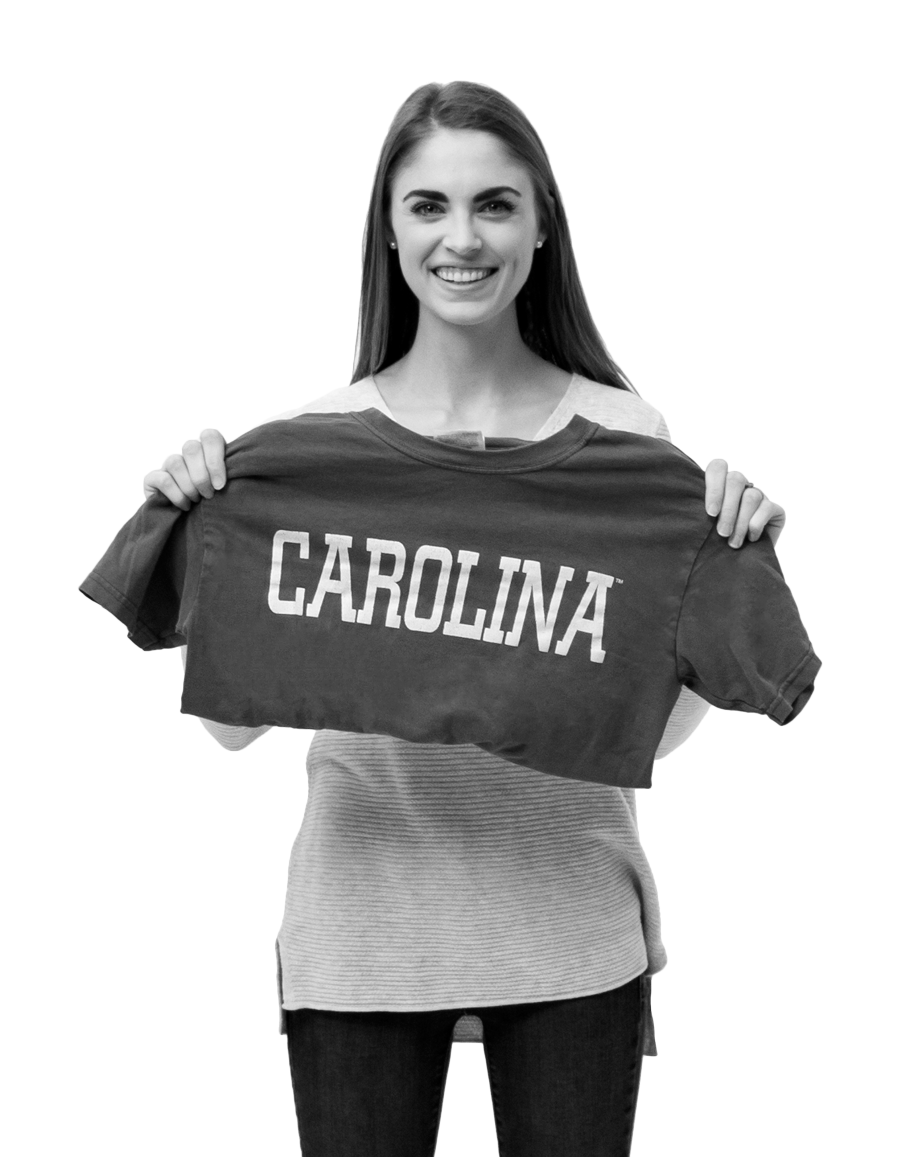 Bringing her A game to work everyday, Jami keeps projects rolling by being a mediator between the Account Executive, clients, and the rest of the Sterling eMarketing Team. With Jami's business degree from the University of Northwestern - St. Paul, she is the perfect person for keeping everything organized. I mean, one of her hobbies is making lists! Her other pastimes include photography, cleaning, and holding warm cups of coffee in her hands and never drinking it. That's self control at its finest!
Let's have a little fun....
If you had to pick a movie title to describe your life, what would it be?
Cloudy with a Chance of Meatballs because food, and I check my weather app every 5 minutes.
When I was 5 years old, I wanted to grow up to be a...
On any given weekend, where might we find you?
Hanging out with my awesome family - Matt (hubs), Adeline (baby girl), Henry (bay boy)and Teddy (firstborn/fur child).