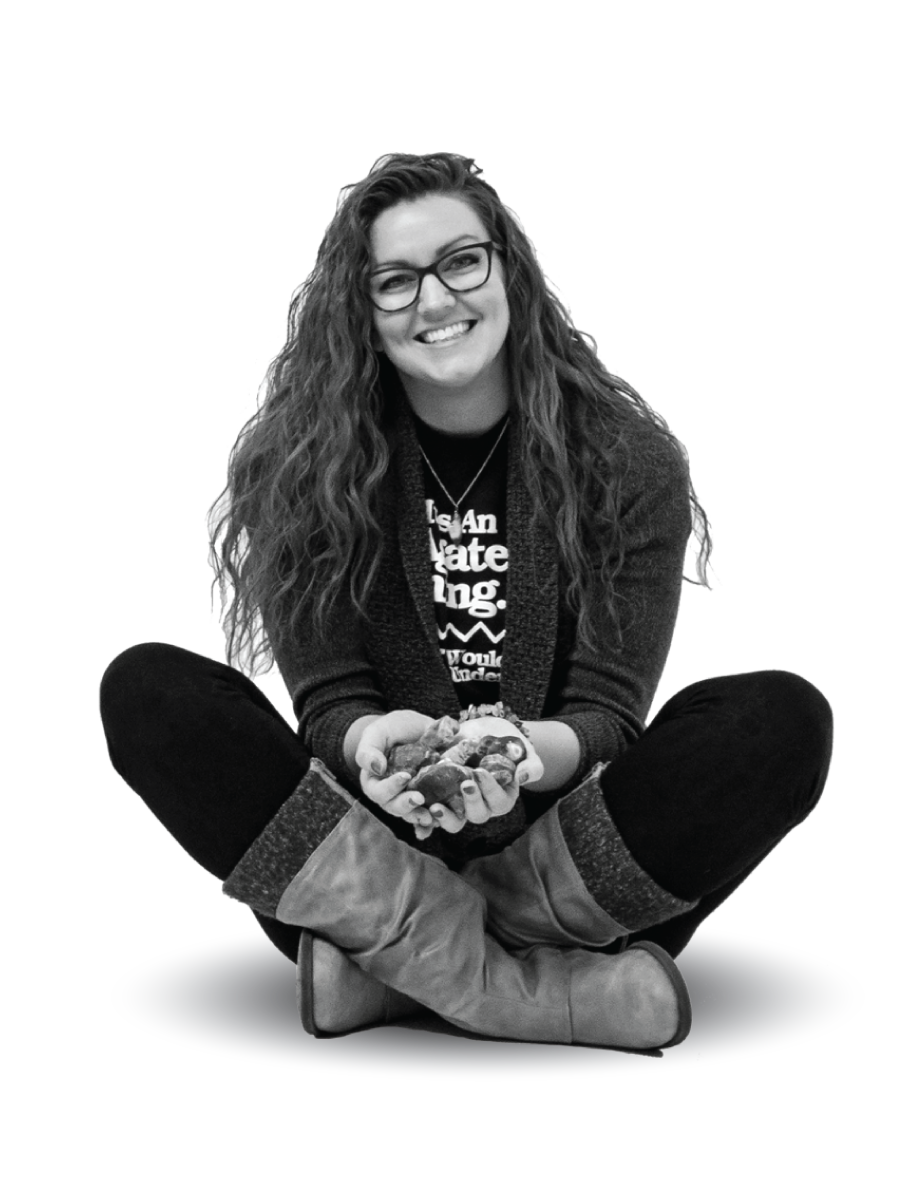 Jessica is an artist in every aspect of her life. She delivers leading-edge design for our clients' print and digital marketing needs, always adding her touch of artistic flare. With an A.A.S. in Graphic Design from the Art Institutes International Minnesota, Jessica also creates the look, layout, and features to build stunning websites for our clients. A painter, gun-powder artist, illustrator, animal lover, music junkie, Broncos fan, and all things creative, Jessica brings a uniqueness unlike any other to our team.
Let's have a little fun....
If I wasn't so darn good at my job, I'd be a...
Singer, because music is always the source of my inspiration (but I can't come close to carrying a tune).
What useless talent do you have?
I can spot an agate a mile away, and also bore anyone for hours with useless agate information... Did you know Lake Superior agates were formed a billion years ago in the air pockets of volcanic lava?
When I was 5 years old I wanted to grow up to be an....
Airplane pilot or race car driver.