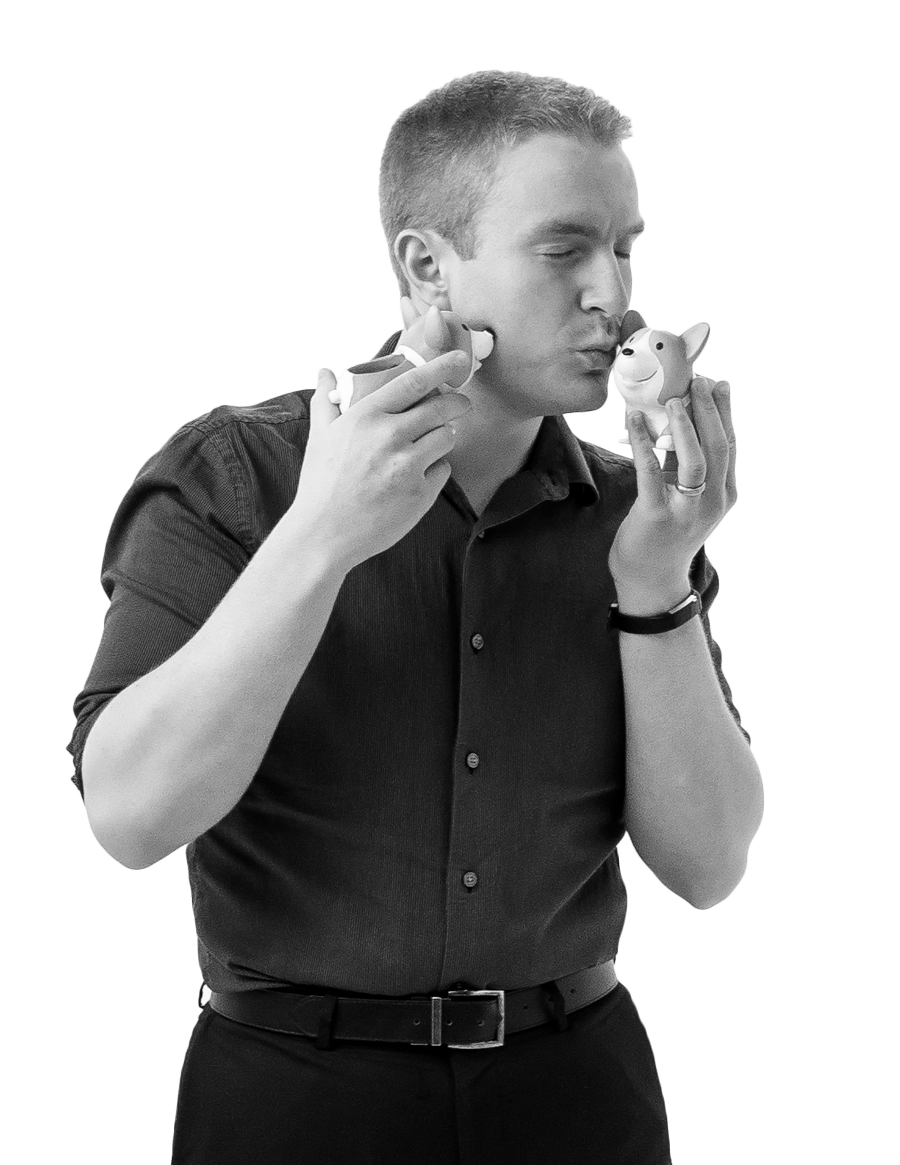 Digital/social Specialist
Although Matt is the office jokester amongst the eMarketers, he is very serious when it comes to developing and executing all the digital and social media strategies for our clients. With an M.A. in Communication Studies from the University of South Dakota, Matt spends most of his day working on SEO/SEM, planning social placements, and compiling research and reports. He ensures our clients get the most out of their social advertising. A sports fan, music lover, video game addict, prank master, and the most witty person we know, Matt makes everyone's day a little brighter around the office!
Let's have a little fun....
If I wasn't so darn good at my job, I'd be a...
On any given weekend, where might we find you?
Eagerly counting the hours until Monday.
What useless talent do you have?
An excellent recall/memory for every useless fact such as birthdays, sports statistics, song & movie release dates, etc.