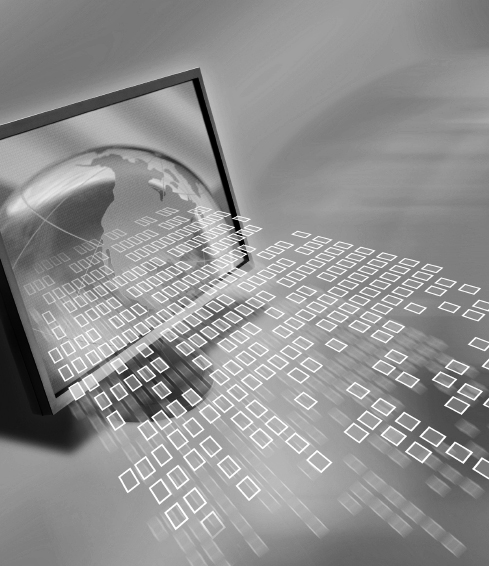 This is the phase that helps us get to know you. During this initial phase, we'll want to understand your business goals. Here is where we figure out what your challenges are and what services we offer that can help bridge the gap between where you are and where you want to be.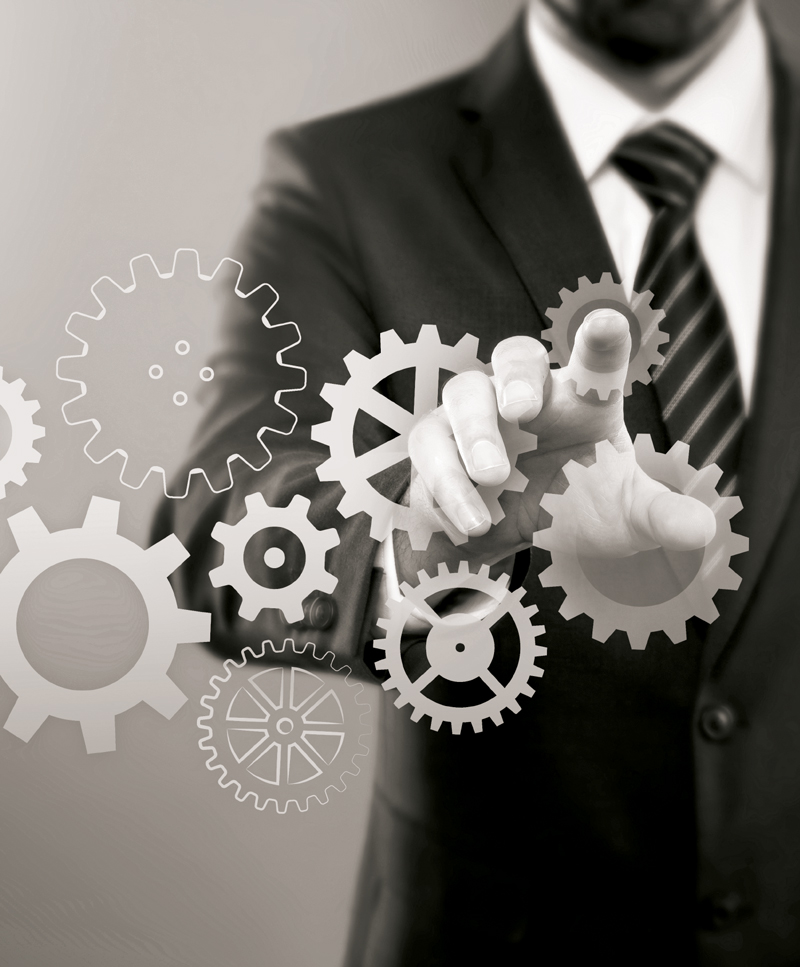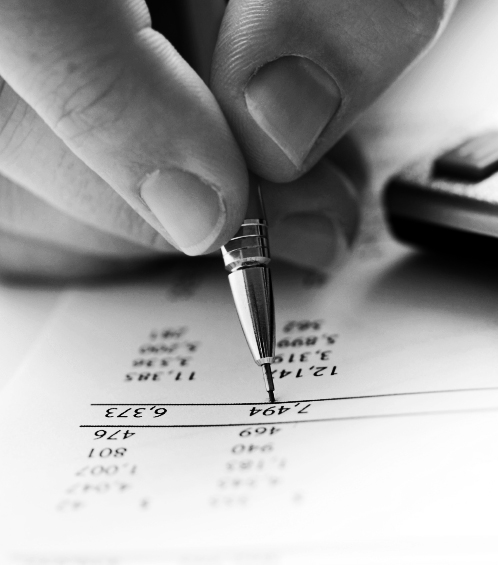 We've asked the questions and you've answered. Now, we put the pencil to paper by creating an outline of our recommendations based on the information we gathered, our resources, past experiences and expert opinions of our stuff that will execute the plan. We'll provide you the goals, deliverables, timelines and itemized budget.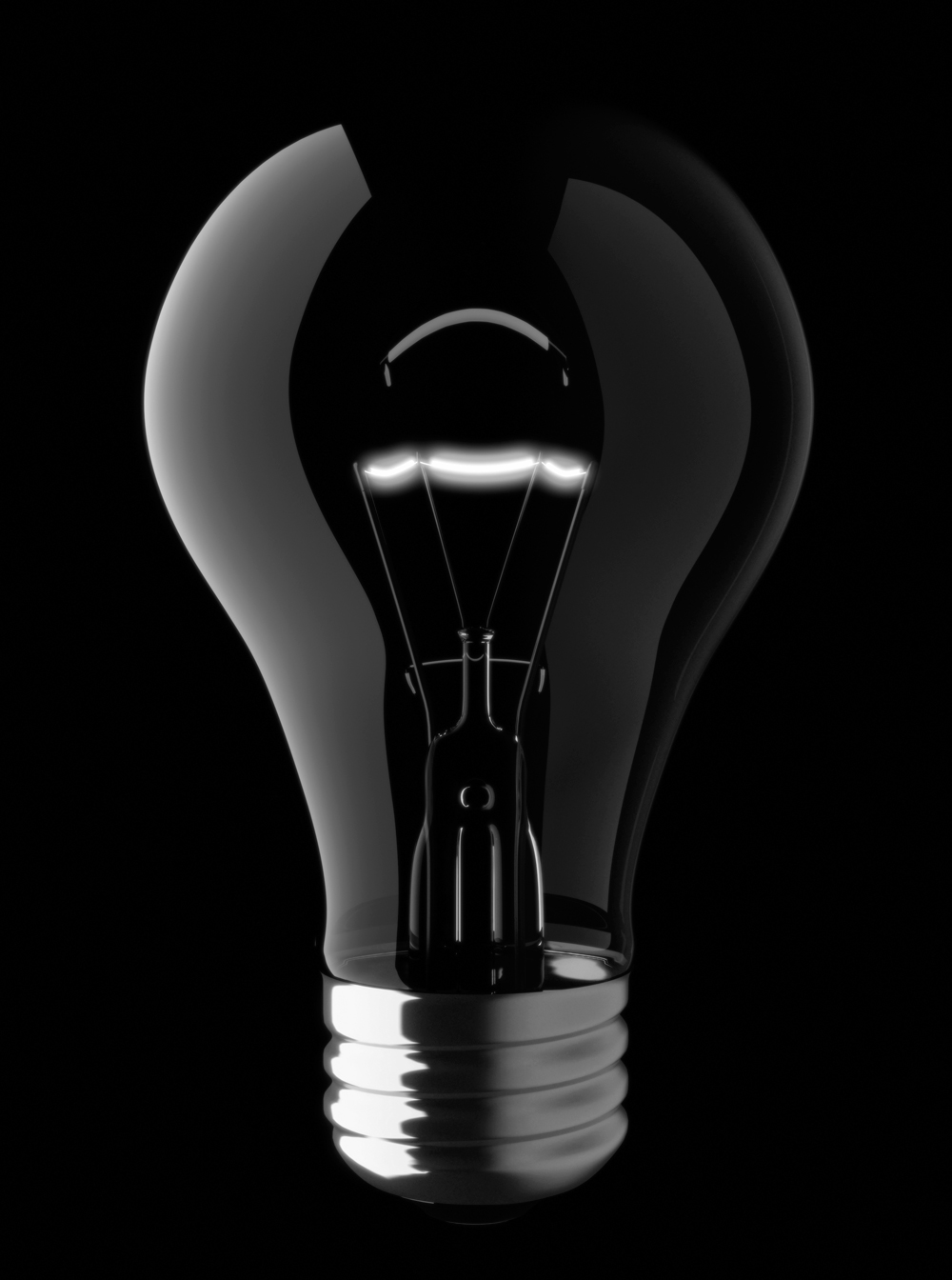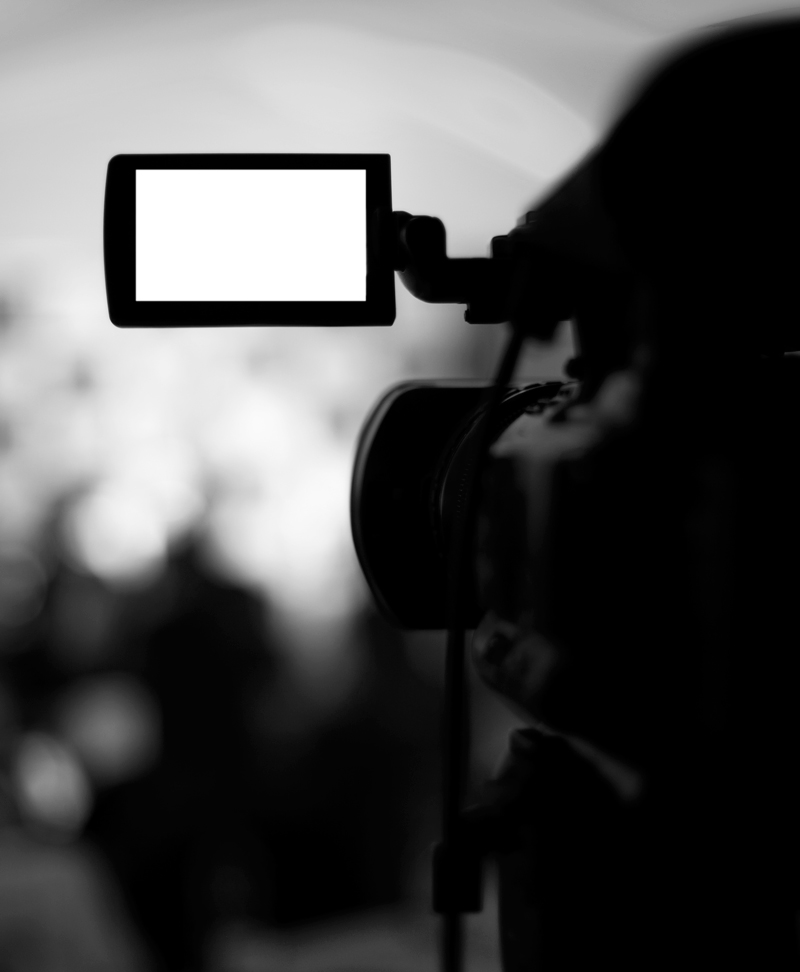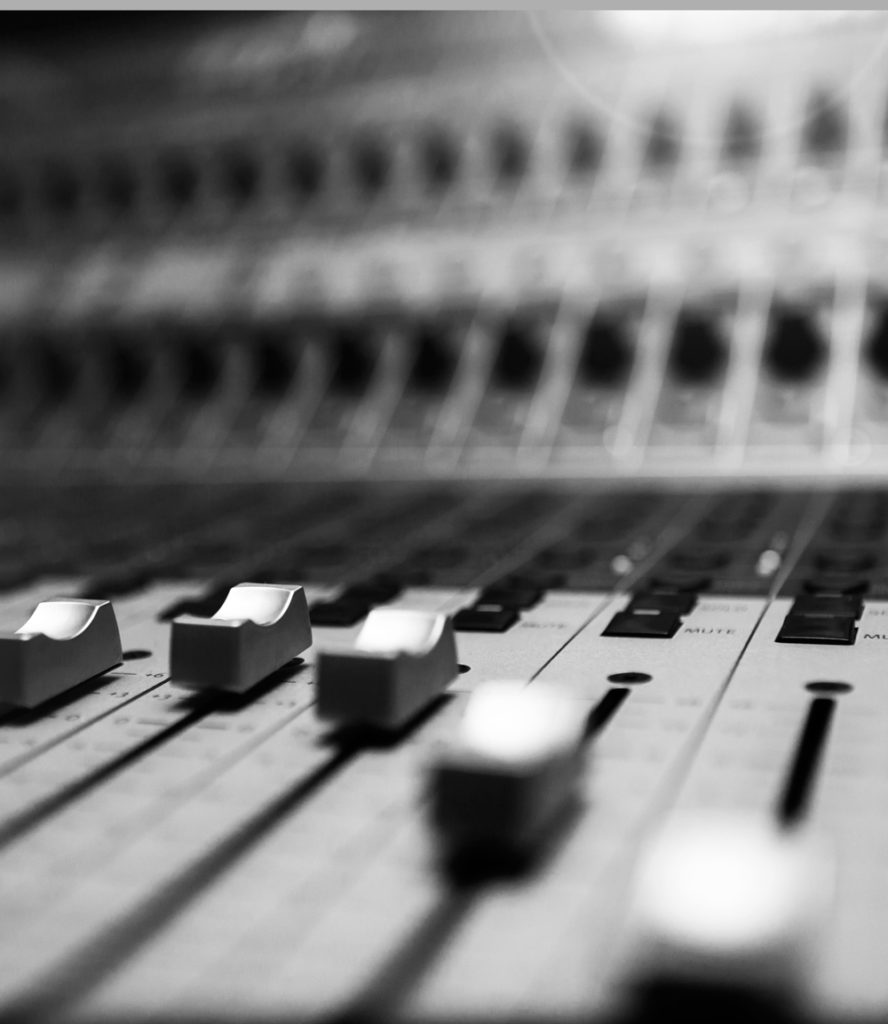 It's time to roll up our sleeves and get to work on the various elements of your plan. Whether your campaign calls for designers, developers, producers, media planners, or all the above, this is where it all comes together and we deliver the goods, not only to you,  but to your awaiting customers.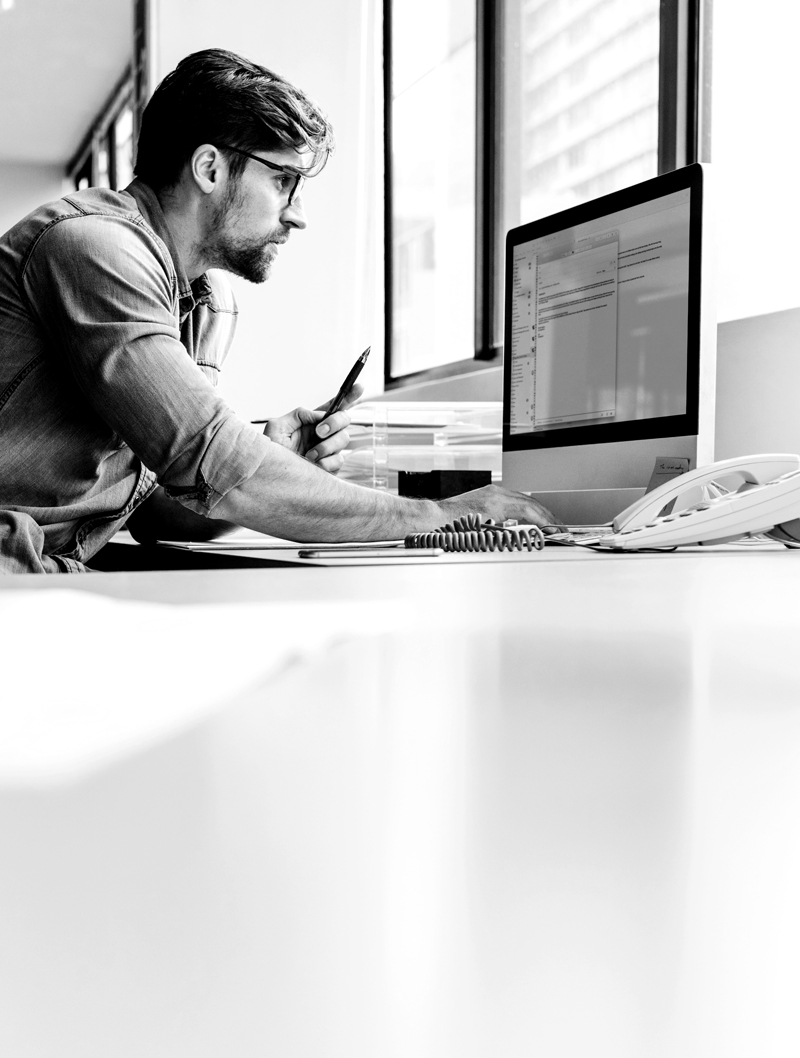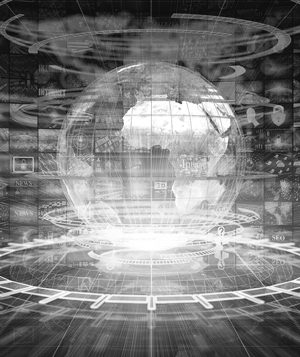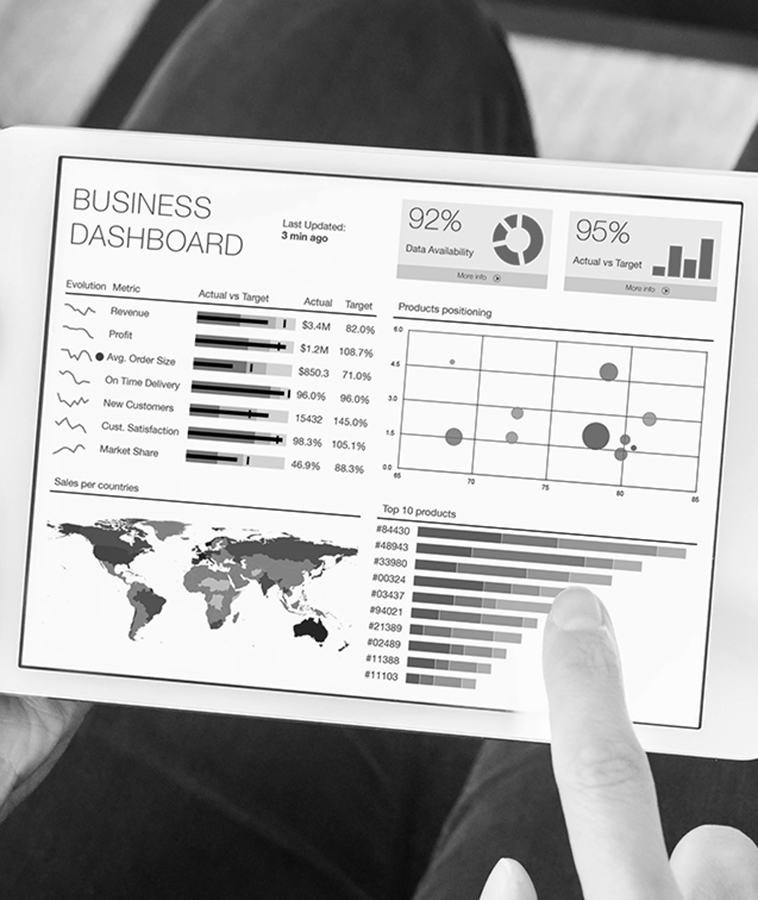 Without results, none of the above matters. Once your campaign is executed, we'll evaluate it to ensure we are achieving the intended goals. We don't "set it and forget it". Performance monitoring and optimization continue throughout the life of your campaign.