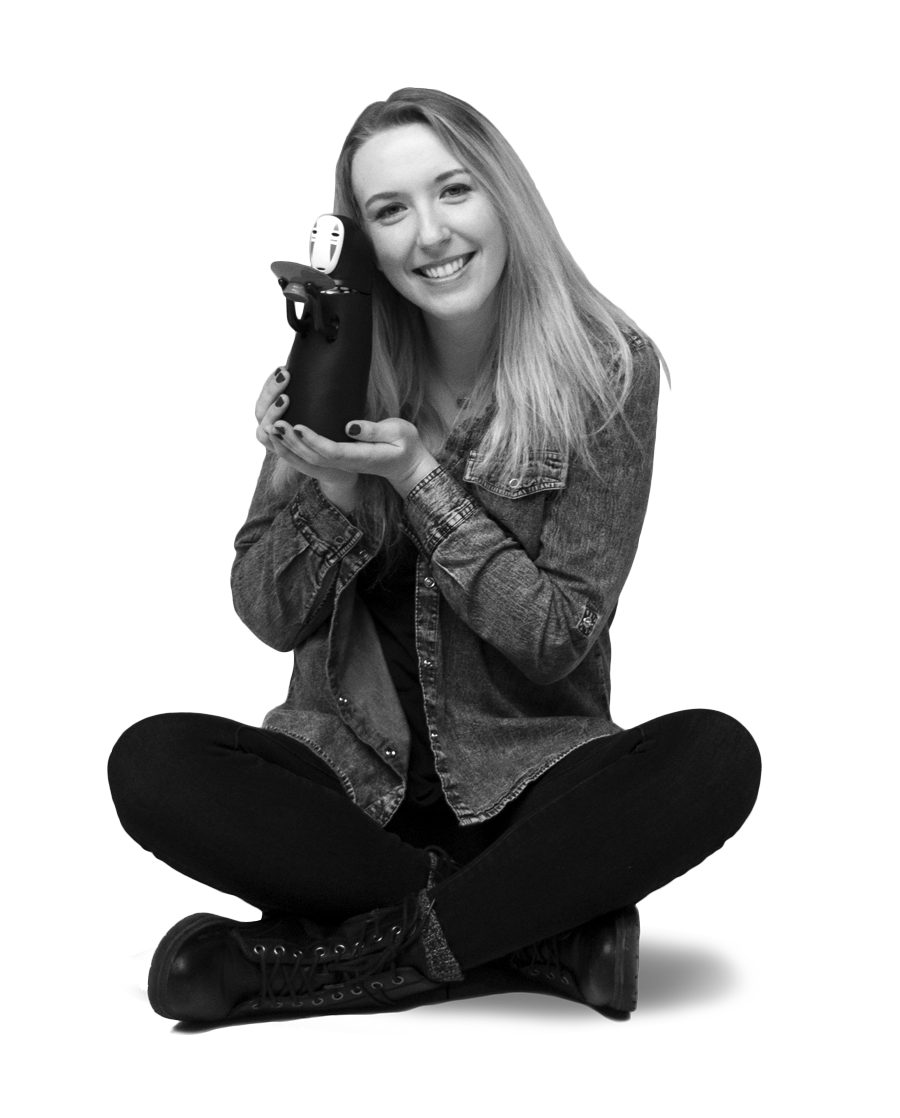 Erin takes our client's video projects to the next level with her keen eye for detail and creative approach to storytelling. A graduate from Dakota State University with a B.S in Production Animation, it's no wonder she can create such amazing video graphics. In her free time you can catch Erin hanging out with her cat Buttons, playing video games, or getting lost in the animated fantasy world of Spirited Away.
Let's have a little fun....
What is your go-to movie theater snack?
Buttered popcorn with a Coke freezie.
Choose one song to play every time you walk into a room.
"Valerie" by Steve Winwood
When I was 5 years old I wanted to grow up to be an....