We're Driven By Your Results
Why is Sterling eMarketing different? Accountability is the focus of everything we do. We believe in achieving real results for our customers or we aren't doing our job. We believe in strong partnerships because when our customers are profitable, we are also profitable.
Do you want to sell more vehicles?
You've come to the right place.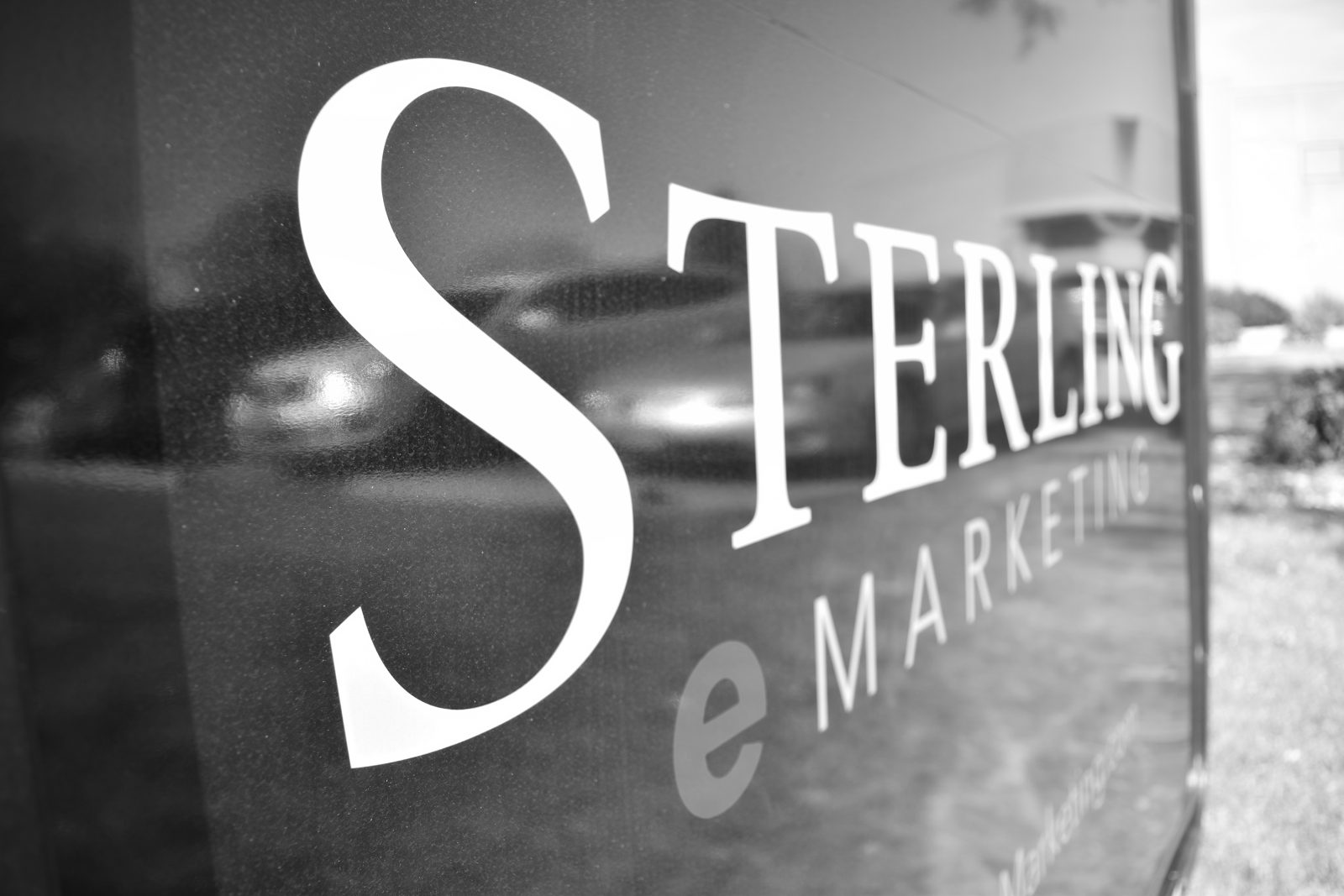 Email Us:
info@sterlingemarketing.com
Call Us:
1-866-642-4657
Since 2009, Sterling eMarketing has been a fierce competitor in the automotive advertising industry. We pride ourselves as a full-service agency that doesn't just go through the motions; we research, plan and execute campaigns that attract attention, drive traffic and help build success for your business.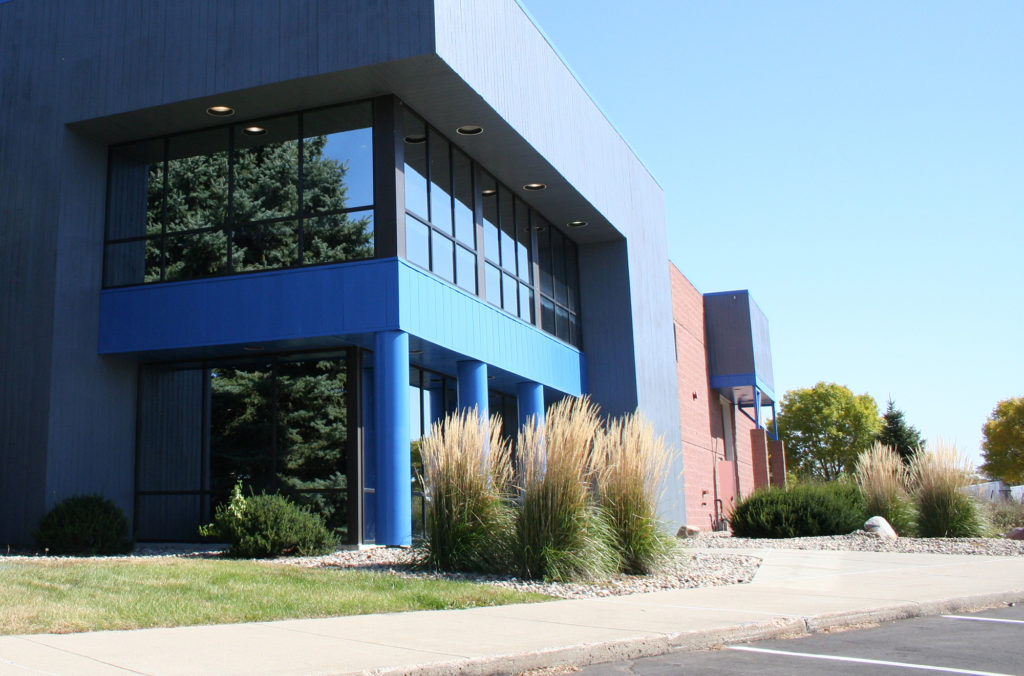 Sterling eMarketing was built out of frustration. Working with third-party vendors who charge high prices for little to no return on investment was the driving force for an agency that offers exclusive features to elevate automotive dealerships to the next level.
Today we are an evolving automotive solution. We're composed of professionals who know the industry and are knowledgeable in key areas such as:
Software Development
Customer Service
Regulatory Compliance
Media Strategy
Graphic Design and more….
Do you want to Simplify, Save & Dominate Your Market?
Our goal of helping dealerships sell more cars has never changed but we've developed around that goal a customizable, innovative approach that partitions us from our competition. Our model relies largely on our proprietary Vehicle Inventory Management System (VIMS).
This robust system tracks inventory, manages services, coordinates advertising procedures and collects and stores data. The multi-step process allows us to accelerate our services, without compromising efficiency and accuracy.
Capitalizing on our success as a full-service agency, we've helped others and we can help you, keep up with the industry, reach maximum results and build your business.
Email Us:
info@sterlingemarketing.com
Call Us:
1-866-642-4657
To be 100% compliant and the most creative agency in the automotive industry… while being professional, positive and helpful to our clients and ensuring customer satisfaction.