Ways to Adjust Your Media Strategy During a Political Season?​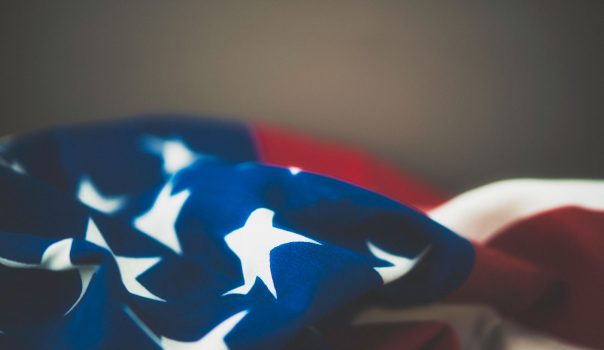 Do you know how political season could be affecting your media plan?
What the heck is experiential Marketing?​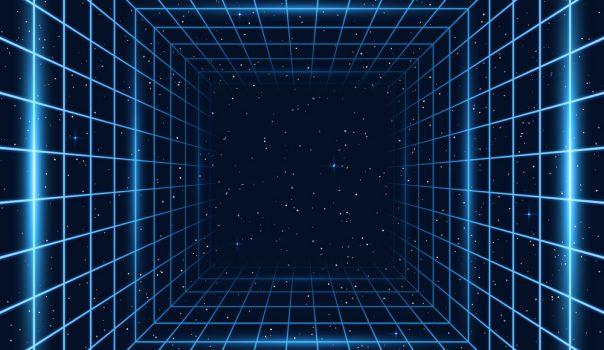 Learn how Sterling eMarketing was able to pull off a successful experiential marketing campaign with three easy steps. 
The Punniest Graphic Design Puns
Words are funny. Here is a compiled list of our favorite puns about graphic design.  
Five of the Scariest things About Graphic Designers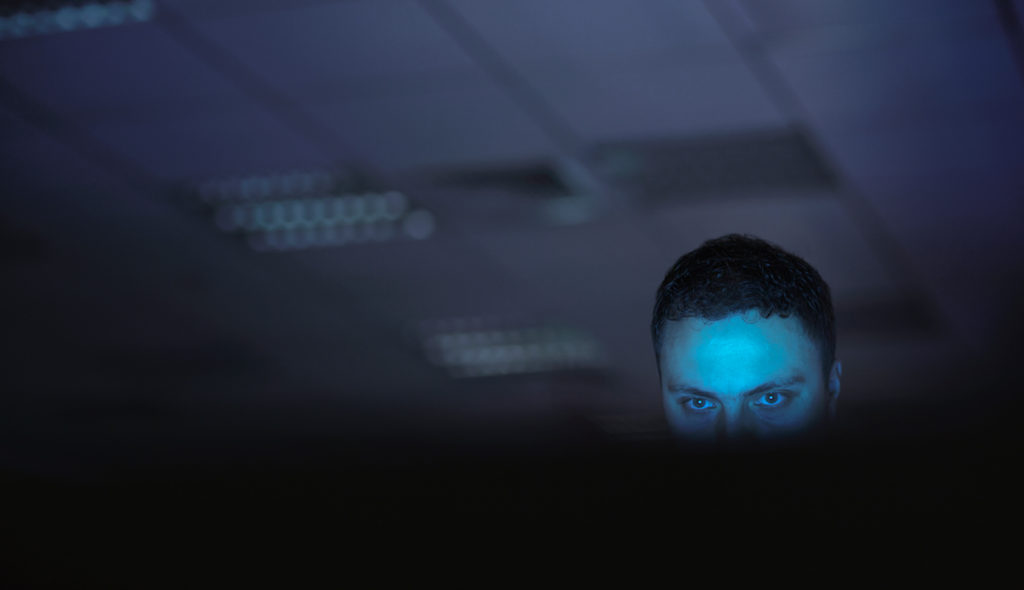 As a graphic designer our "normal" may be scary to other people. Heck, it's even scary to us designers sometimes. Here is a list of the 5 scariest things about graphic designers.