We Can Fix That in Post! 5 Phrases an Editor Lives By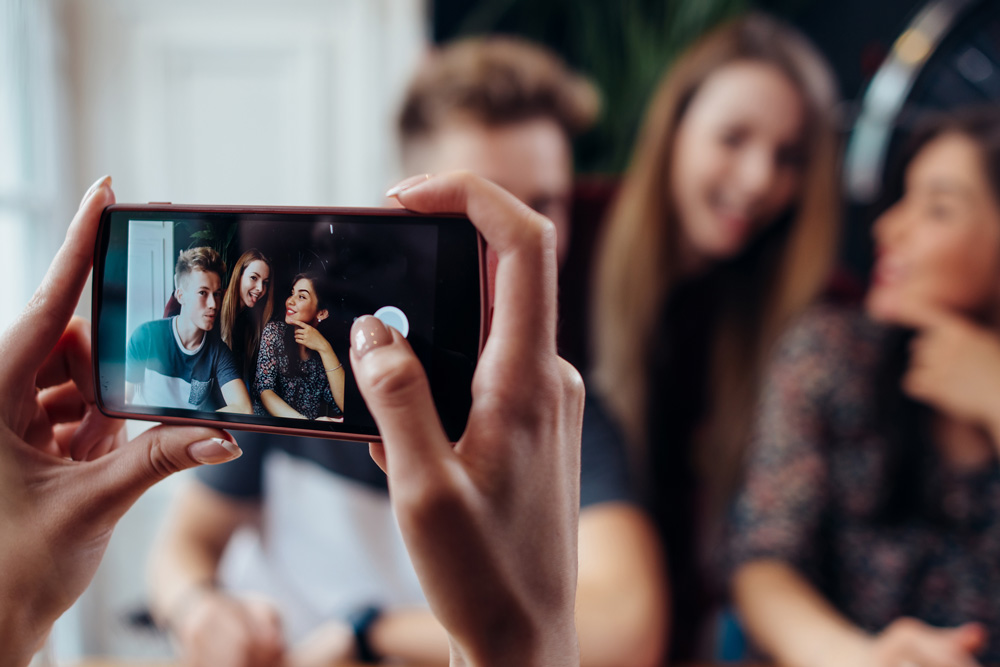 More companies are shooting their own videos for social media, but the convenience can come at a cost.
Personalized Marketing: Accurately Reach Your Target Audience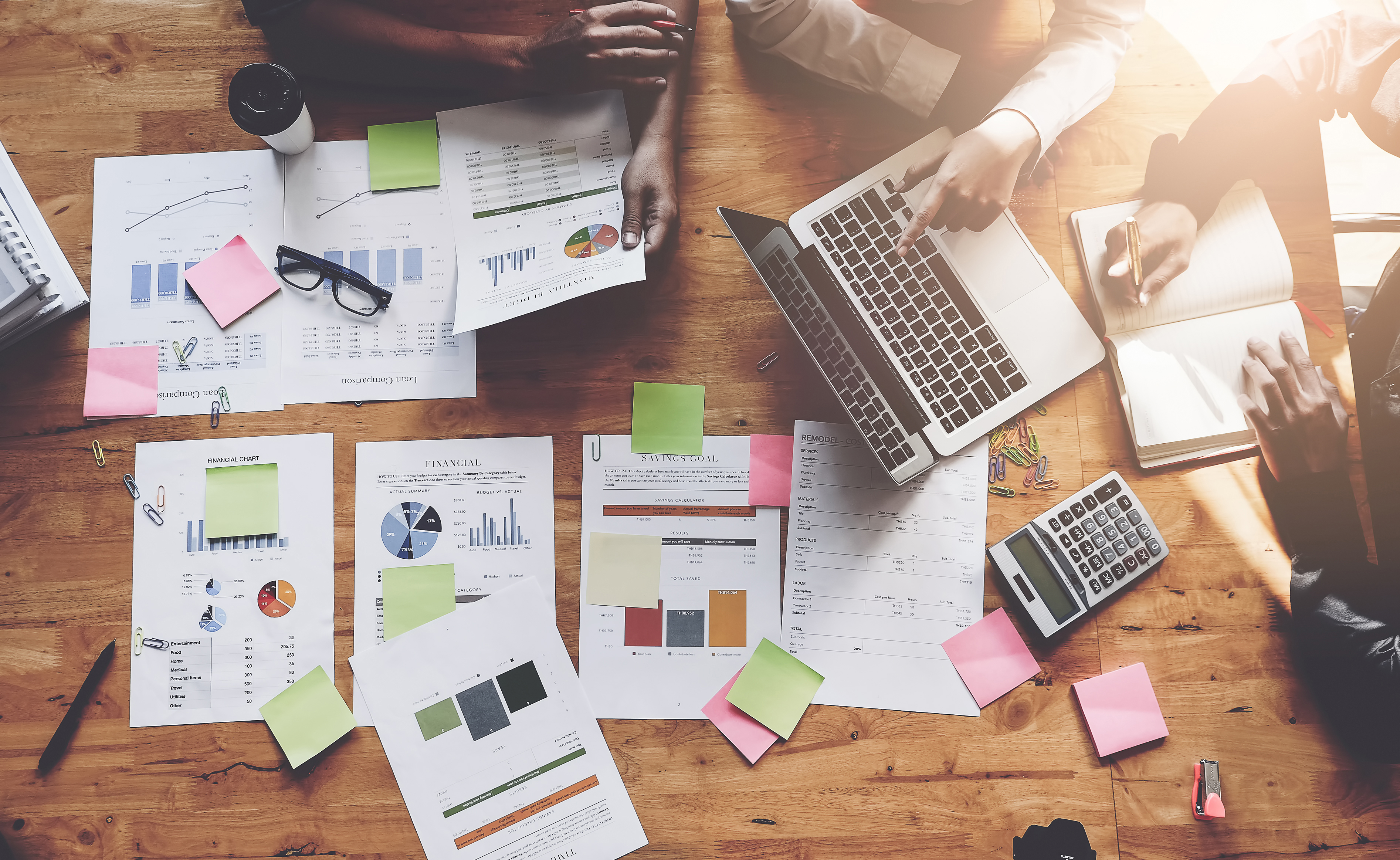 Personalized messages directed at consumers can benefit your business. So, where do you start?
The Millennial Impact on the automotive industry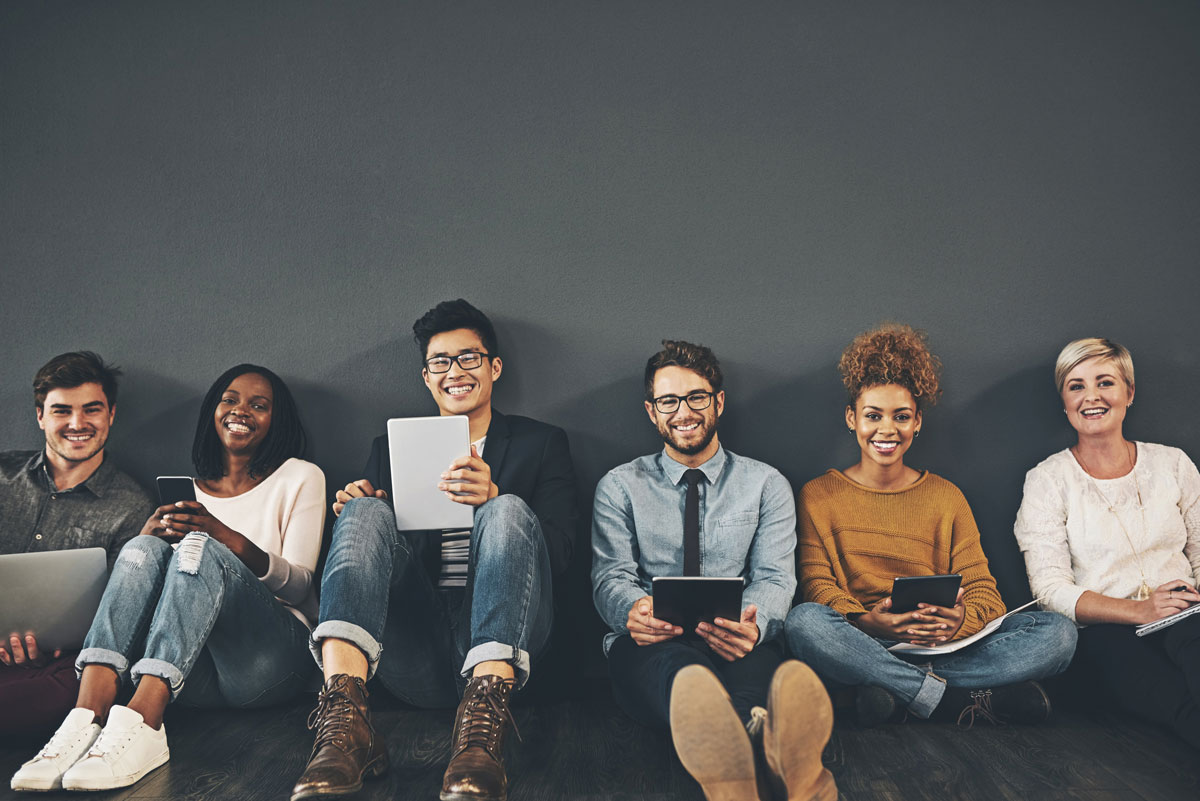 Read how Millennials will affect politics, the economy, business, and the automotive industry.
How to Stand Out in a Crowded Marketing World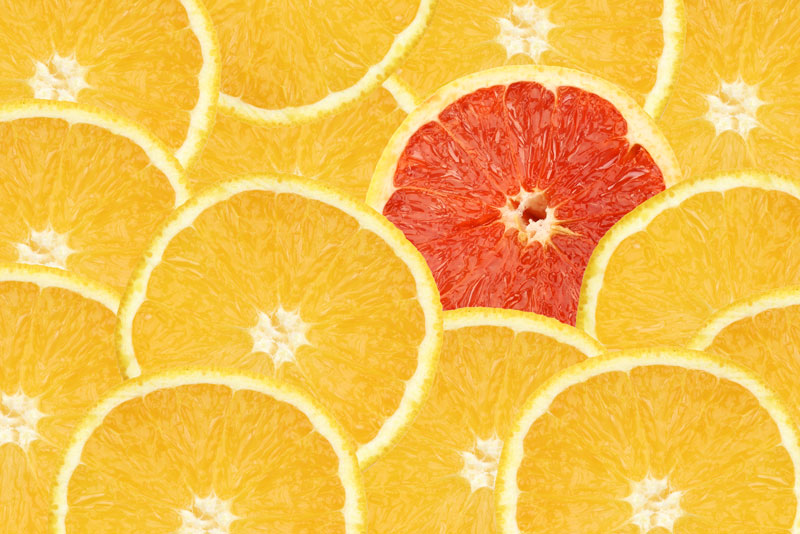 Staying ahead of the curve when it comes to marketing trends means remaining ever cognizant of potential changes in the industry
4 Reasons Retailers Should Increase Ad Budgets During the Holidays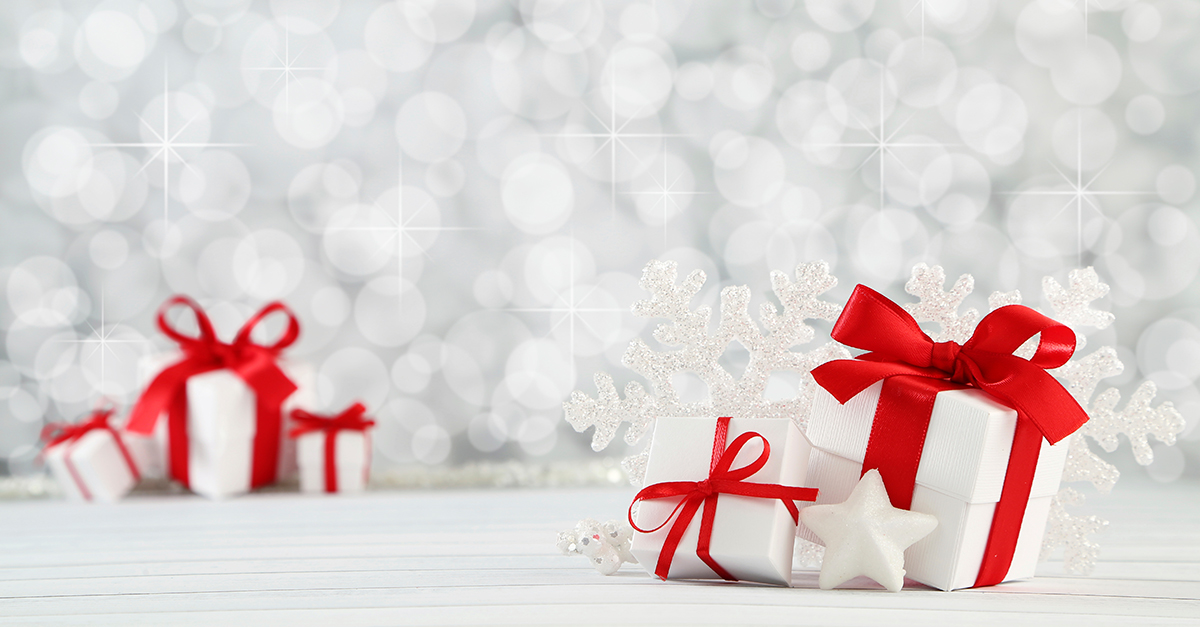 Here are some compelling reasons to increase your advertising expenditures during this final stretch of the year.
You're running campaigns and spending marketing dollars, but do you know what your marketing goal is? What does success look like for your business?
Is Hiring an Advertising Agency Worth the Investment?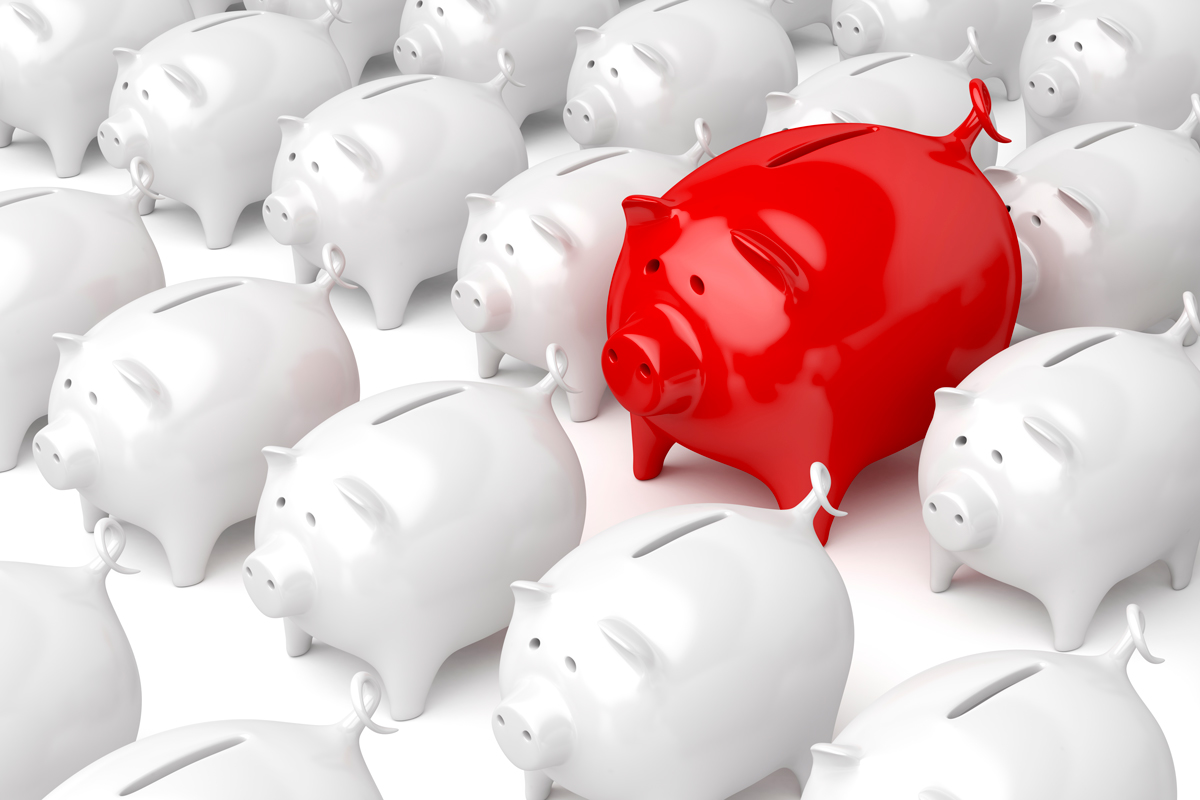 All businesses need to have an effecting marketing plan to survive and thrive. Read more to see if it is worth the investment.
Multi-Channel Marketing: A Competitive Edge for the Automotive Industry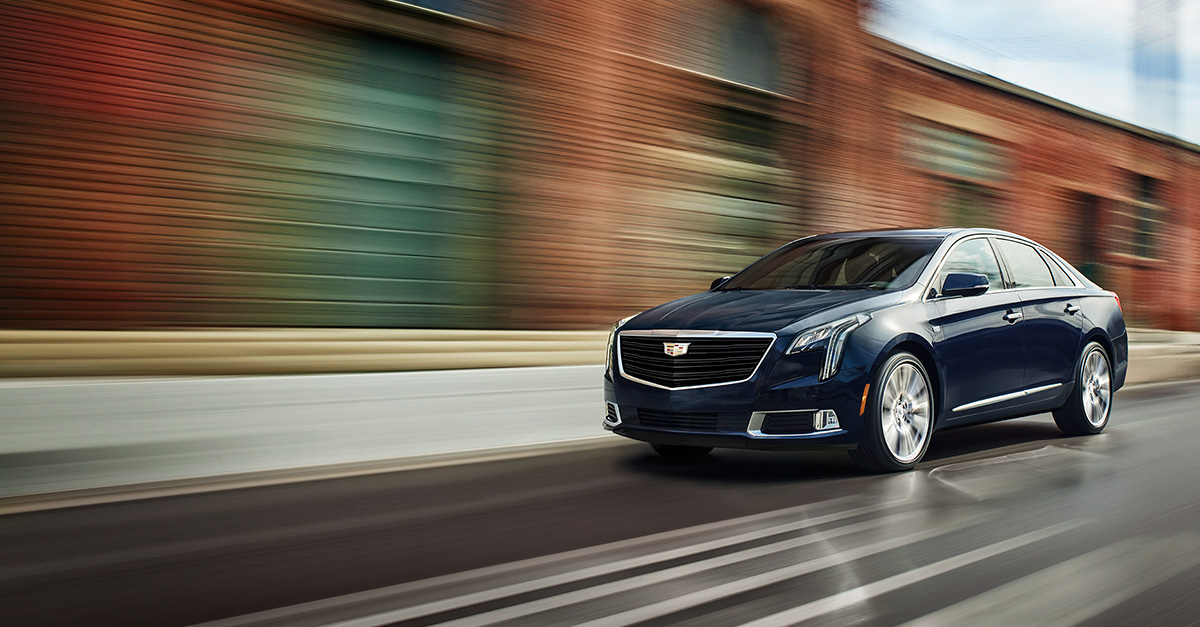 Have you incorporated a multi-channel marketing approach into your efforts?
Ways to Adjust Your Media Strategy During a Political Season?​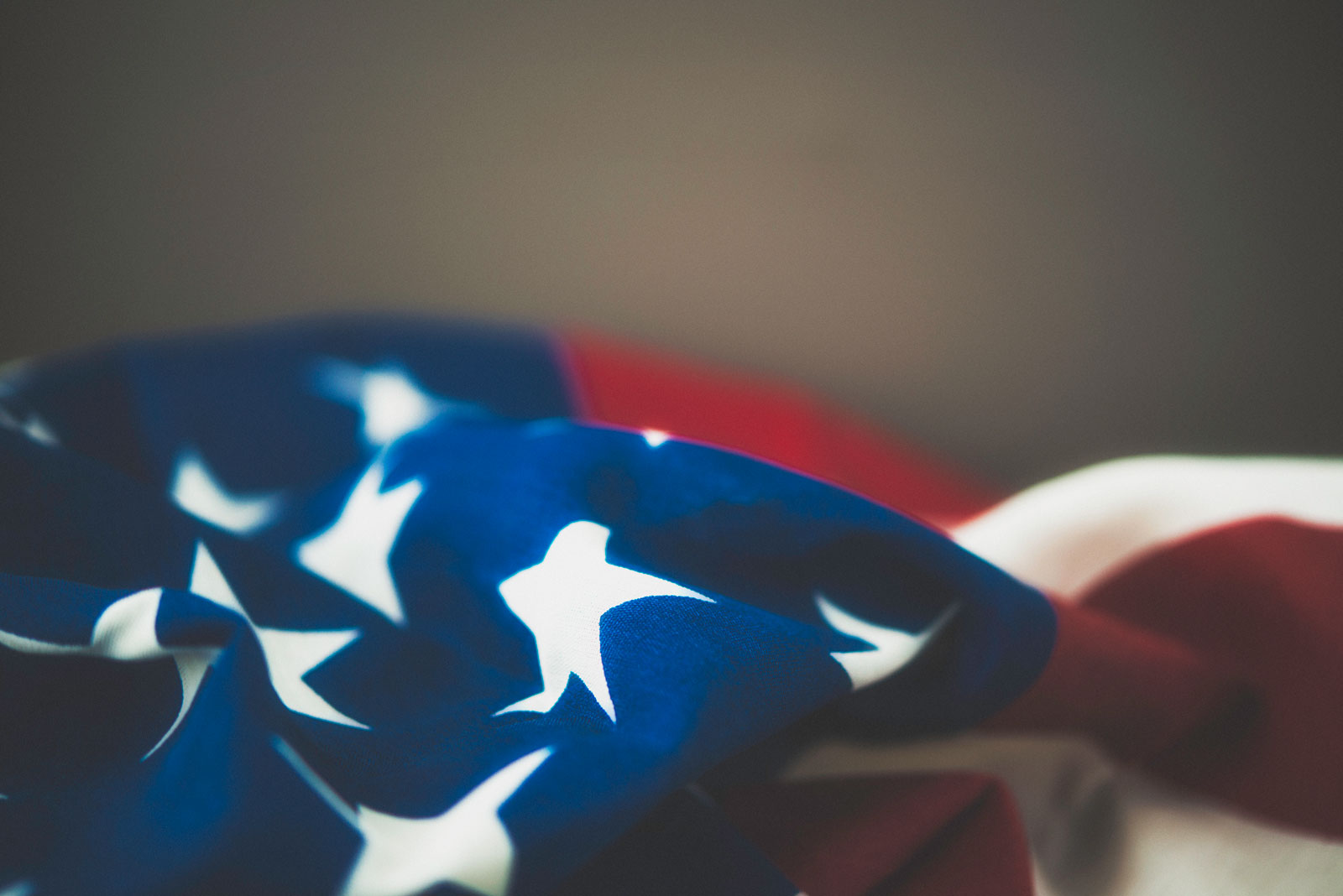 Do you know how political season could be affecting your media plan?
What the heck is experiential Marketing?​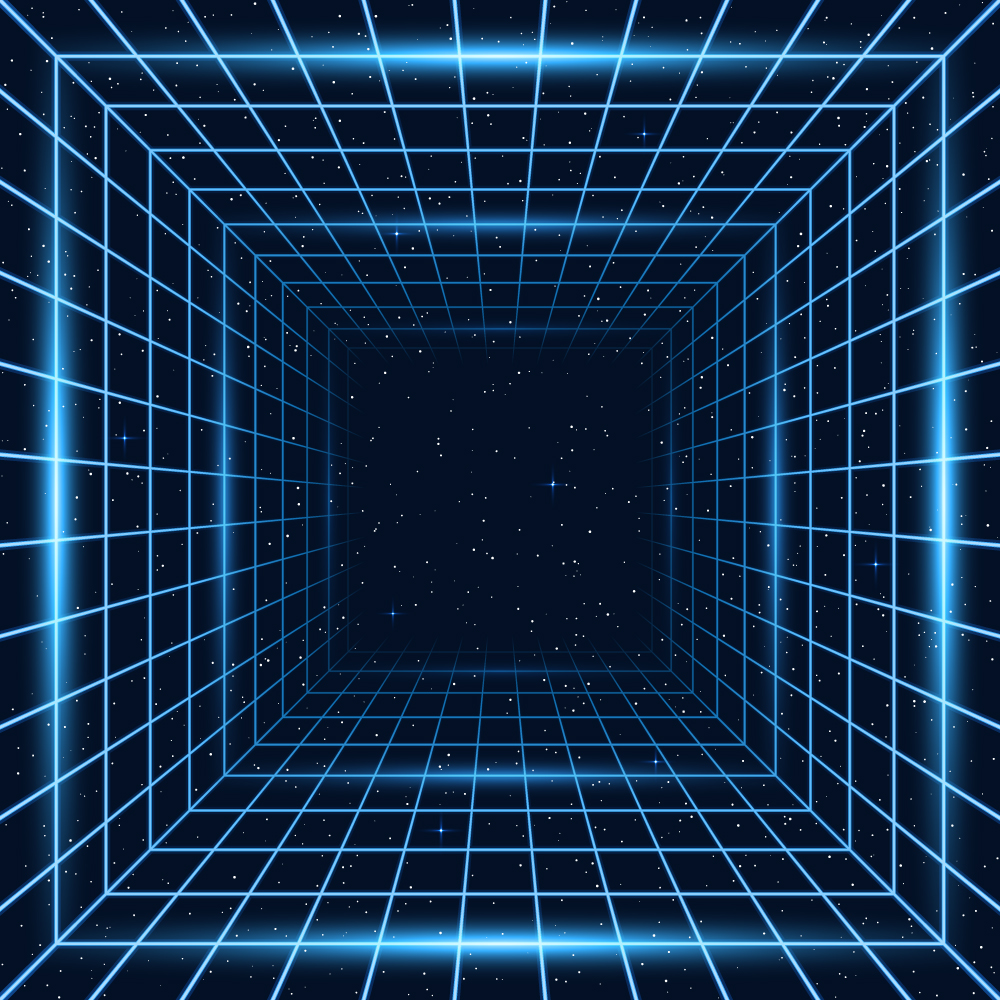 Learn how Sterling eMarketing was able to pull off a successful experiential marketing campaign with three easy steps. 
The Punniest Graphic Design Puns
Words are funny. Here is a compiled list of our favorite puns about graphic design.  
Five of the Scariest things About Graphic Designers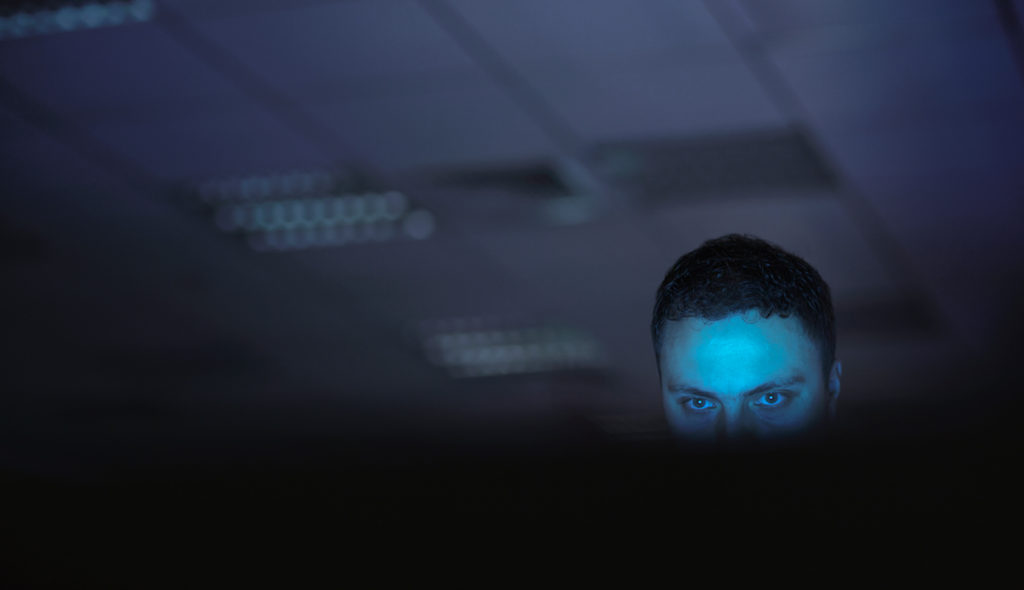 As a graphic designer our "normal" may be scary to other people. Heck, it's even scary to us designers sometimes. Here is a list of the 5 scariest things about graphic designers.